A FREE service provided by East Sussex College enabling employers to promote job openings and work experience opportunities to students.
Job Shop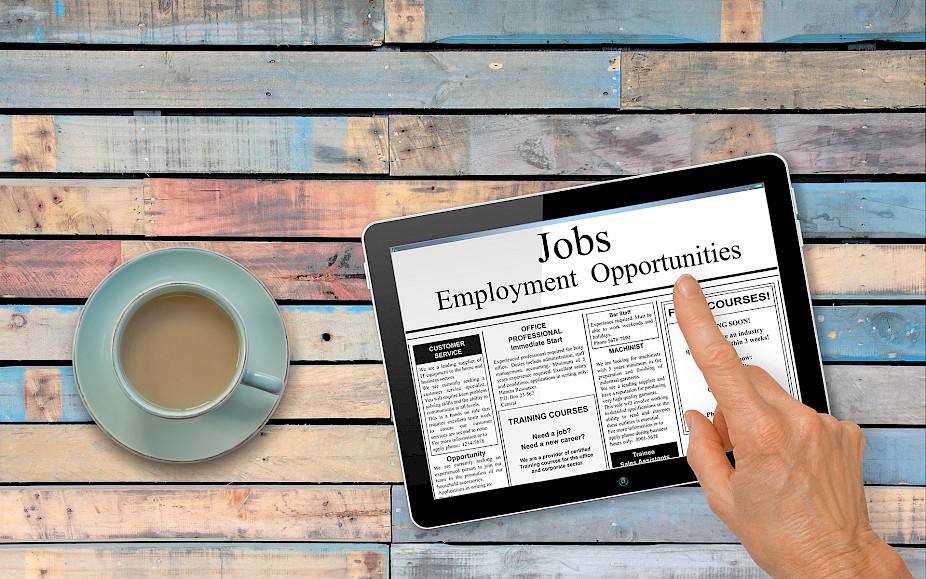 We want to hear from employers from across Sussex, who have full and part time, permanent and temporary positions, plus apprenticeships, or who can offer work experience and voluntary work opportunities.
We are working hard to assist people of all ages, both school age and those returning to employment, in developing the aptitude, skills and abilities they need to contribute to the local economy, as well as their own economic well being.
This service was set up in response to requests from local organisations to make students aware of vacancies. As work placements have become an essential part of many courses, supporting employers have realised the positive contributions that young people can make to their businesses. As well as enthusiasm and energy, they can also offer a fresh prospective, up to date skills and the latest thinking.
For further information please contact our team on 030 300 39777 or email employertraining@sussexdowns.ac.uk