Students at East Sussex College Hastings will be premiering a series of new documentaries next week that take a look at life during lockdown.
Inside & OuT is a curated artists feature film combining documentary footage and short films from emerging artists throughout the pandemic. The films form part of the students' final major projects and capture a time of unprecedented change in their lives.
The films will launch at the College's End of Year Art Diploma show on Tuesday 22nd June, before moving to the Towner Art Gallery in Eastbourne on 8th and 9th July. The films will then be shown at the Electric Palace Cinema in Hastings on 9th and 10th August, before their final screening at the Stade Hall during the Coastal Currents Festival on 4th and 5th September.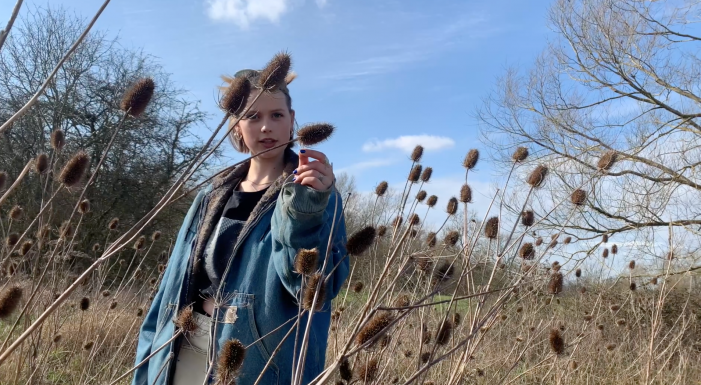 Catherine Bell, Head of Curriculum for Art and Design at East Sussex College Hastings, said, "This is a really interesting exhibition, and I think it will resonate with lots of people. It is a fascinating portrayal of life in lockdown, taking on some serious topics that many of us would have experienced, on one level or another, over the last year.
"Our students have laboured to explore and define the range of their experiences, and they are really excited to have the opportunity to showcase their work at the Towner, Electric Palace, and at the Coastal Currents Festival."
Despite the bleak and unpredictable nature of the pandemic, many students have triumphed through creativity and found new ways of exploring, capturing and refocusing the world around them. They have discovered, grown and formed through this difficult time and through Inside & OuT they present their perspectives, invite you inside their world, and examine what it means to rebuild, readjust and carry on through creativity.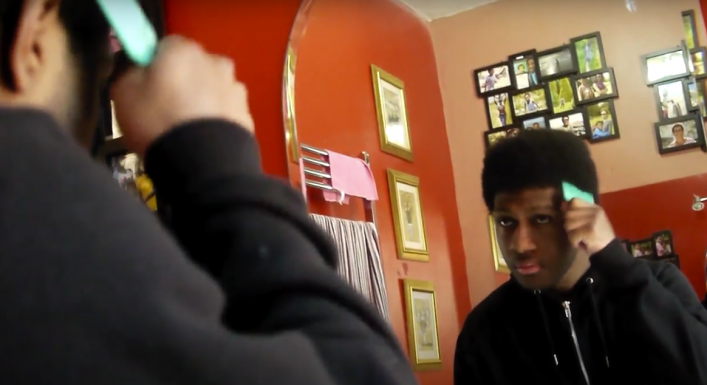 Tickets for all the screenings are free and can be booked through Arthastings.co.uk or the Art Hastings Eventbrite page.
This students' project has been made possible through the support of local and international arts organisations: Towner Eastbourne, Electric Palace Cinema, Coastal Currents Festival, Discover Films and Art Hastings.