Last month, East Sussex College hosted a T-Level employer lunch event at Eastbourne campus' Kings Restaurant involving students from the T-Level Design, Planning and Surveying course. 
East Sussex College is a proud provider of the new T-Levels, which is a two-year qualification that will give you a head start towards the career you want. The employer led qualification is a fantastic progression route into employment, an apprenticeship or university.
The afternoon event provided T-Level Design, Planning and Surveying students with the perfect opportunity to quiz employers and gather valuable advice and guidance on employment, as they prepare for the next stages of their blossoming careers.
The primary aim of the event was to celebrate students who are successfully on work placements and doing well with their respective companies, explain a bit more about the benefits of placements to employers yet to take someone on, and to give all students a chance to meet lots of people in the industry, build their confidence and make a few new contacts.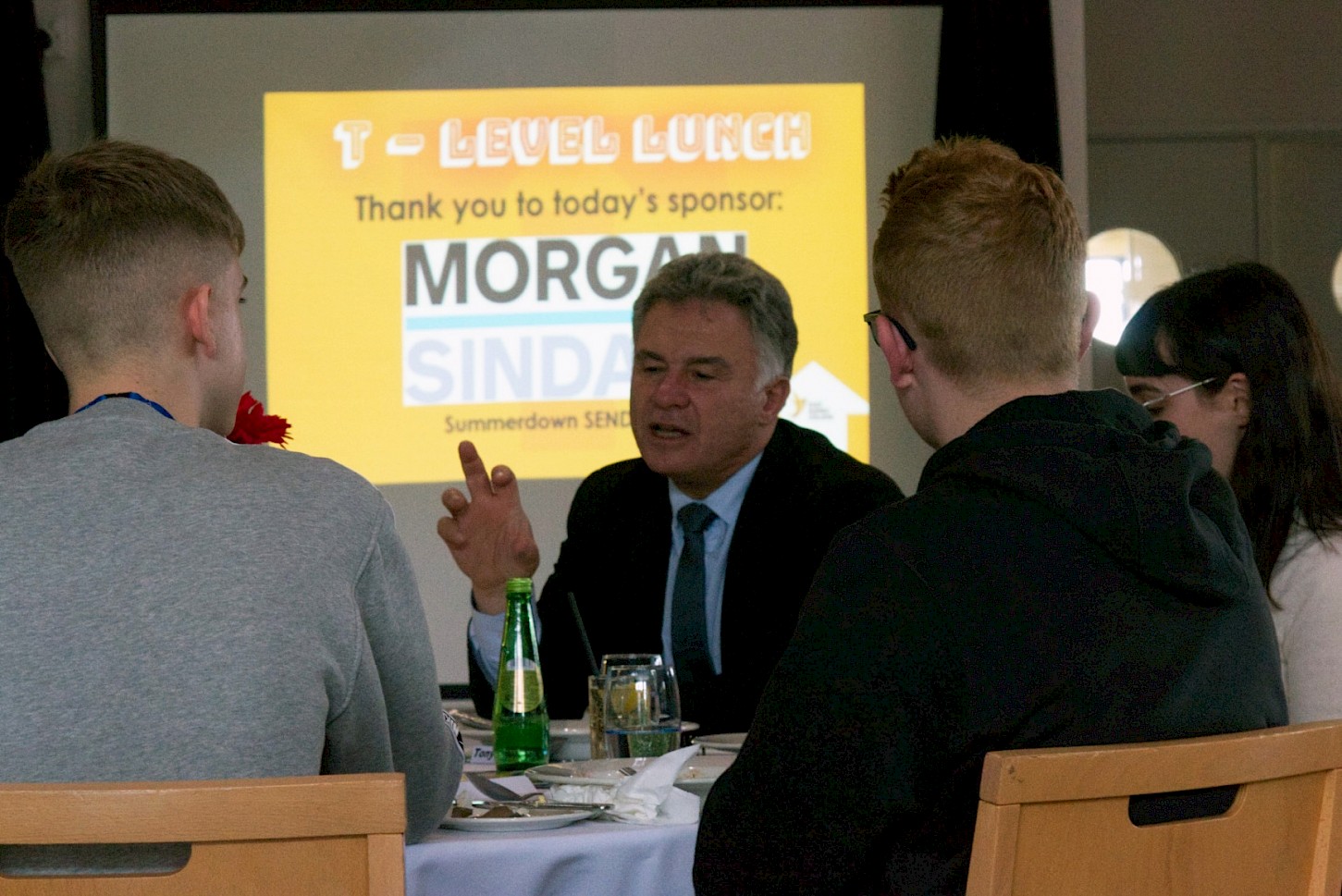 The target for T-Level Design, Planning and Surveying students is to be on a placement during their second year. At the lunch event, the final couple of second year students yet to go out, secured a placement offer. A few first years made tentative steps to securing theirs too.
Students at the event were also able to develop their contact book by networking with professionals and employers over lunch. The lunch event was hosted at the student-run King's Restaurant on ESC's Eastbourne campus, who provided excellent food, as T-Level students conversed with the experts.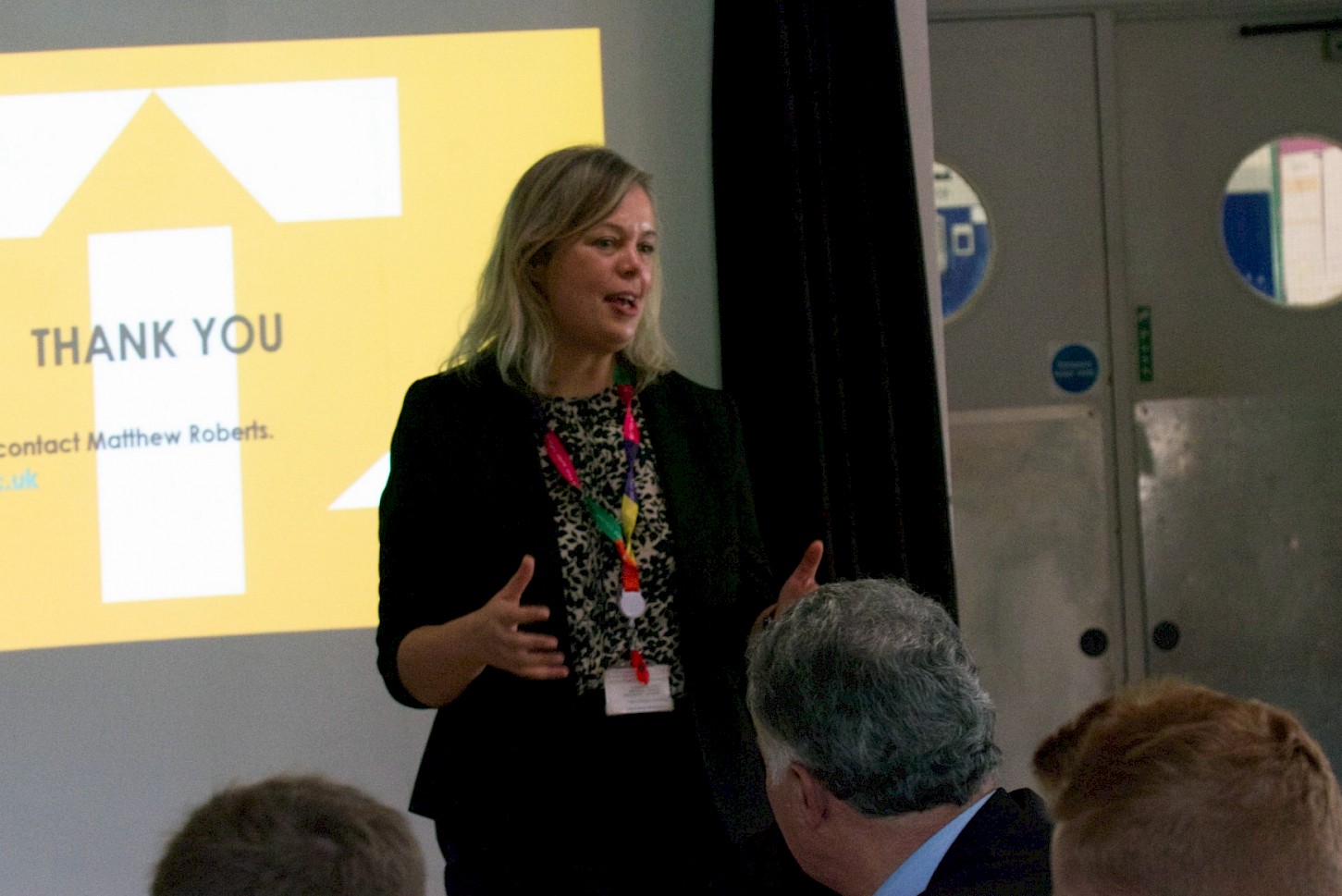 Rebecca Conroy, CEO at East Sussex College, said, "We were so delighted to welcome so many local employers to thank them for supporting our students, and to celebrate the success of the new programme. Our students impressed our visitors with their maturity, confidence and enthusiasm for their programmes."

The College is thankful to Morgan Sindall Group for sponsoring the event. To find out more about Morgan Sindall Group, please visit www.morgansindall.com.

Are you interested in studying a T-Level course at East Sussex College? Please click here to find out more about the T-Level courses on offer at the College.