Second year BA (Hons) Photography students from University Centre Hastings will be hosting a two-week exhibition of their latest work in the basement of The Welcome pub in Silverhill, Hastings.
The exhibition "You Never Can Tell", will run from 24th May to 6th June, and uses photography's uncanny ability to go beyond the appearance of things to examine a wide range of contemporary issues.
Young people are emerging into a world that is often harder to explain than it was for their parents. Some of the issues that concern them are new, some are not but have become visible in different ways. All of these emerging artists are using photography to examine states of mind in very different ways, challenging the negativity and prejudice they feel in the world around them, sometimes directed towards them. Their work questions ideas about normality, how we see ourselves and each other.
The exhibitors:
Claudia Corn: "Judgement"
"Millennials are lazy and think basic tasks are beneath them." taken from a Mail Online article on 16th February 2017.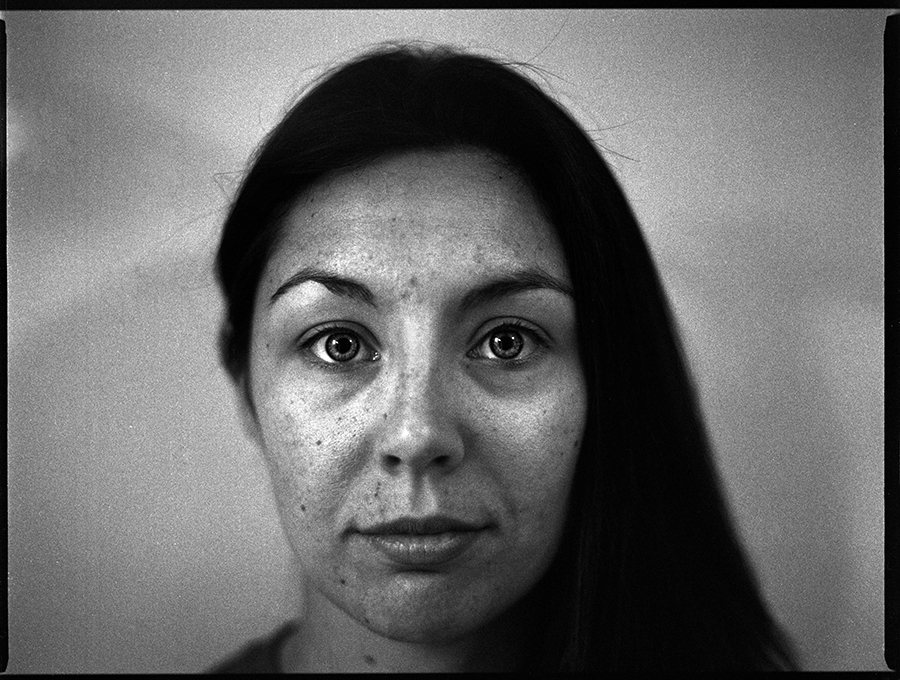 Millennials have a bad reputation in the media who don't represent them any more than the government does. I want to show my generation, show that we do struggle/pay attention/work hard/are educated. All I can do to help my generation's voices to be heard and to challenge stereotypes and stigmas is to use my camera. By mixing up their faces, hands and statements, their individuality is freed from the judgements of others. Constantly being put down and told how we should be living whilst struggling with increased student debt and rising living costs, there is no wonder we are a troubled generation. Yet as I see it, doing a pretty good job most of the time.
Tiffani Graveling: "Journey Unknown"
Does anyone really ever know where they will end up or what their future holds? Inspired by the idea of drifting and the work of French philosopher Guy Debord, I took to the streets without any direction and only one rule - to discover hidden pathways leading from one situation to another to represent the path we are all on in life and that the destination is unknown.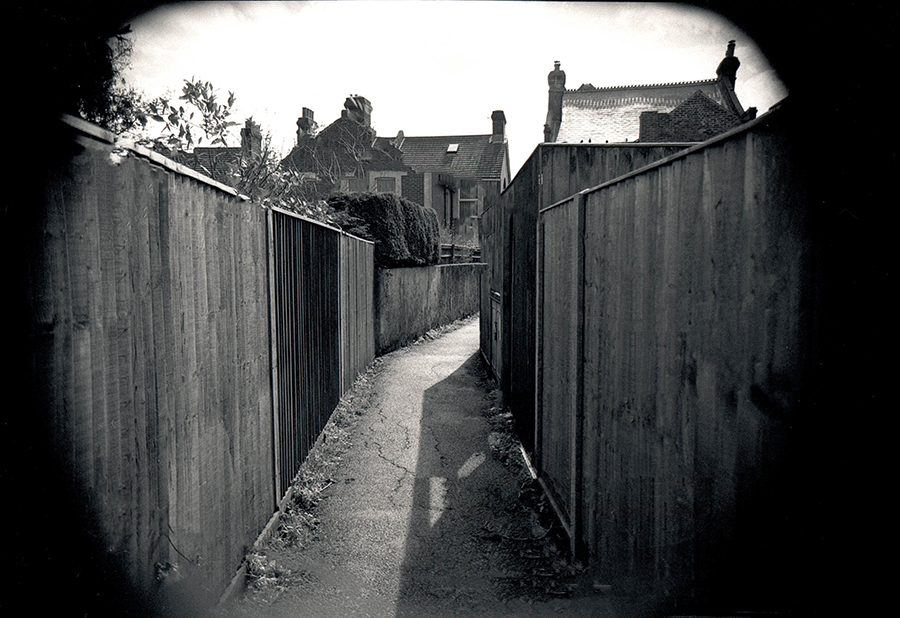 My pictures trace a journey of discovery, embracing freedom and learning not to worry about where life might lead.
Miss Tiger Lilly: "Out Of The Closet And Under The Stairs"
I have titled my project "Out Of The Closet And Under The Stairs". We find ourselves in the middle of a gender revolution. This project looks at my experience as a 20-something transgender woman.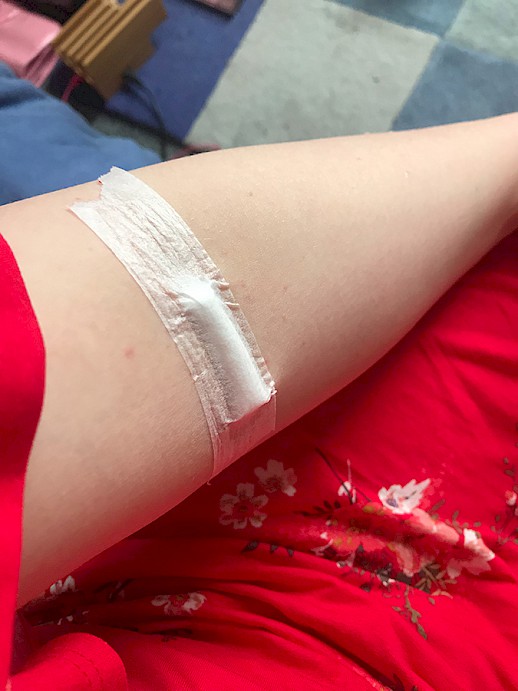 The dysphoria that I have is not a straightforward thing for others to understand but it has had all sorts of negative consequences on my life, but my hormonal medication has helped me a lot. Along with living authentically.
Eleanor Pickton: "You Never Can Tell"
This project first came about when I was talking about my father who owns an AJS Modena 50cc scooter. With his normal job, dressing in a suit and tie, you wouldn't know where his roots are or what he does on the weekend. I decided to look into hobbies and collections because if you look at each individual person you meet you would never know if they collect or have a hobby.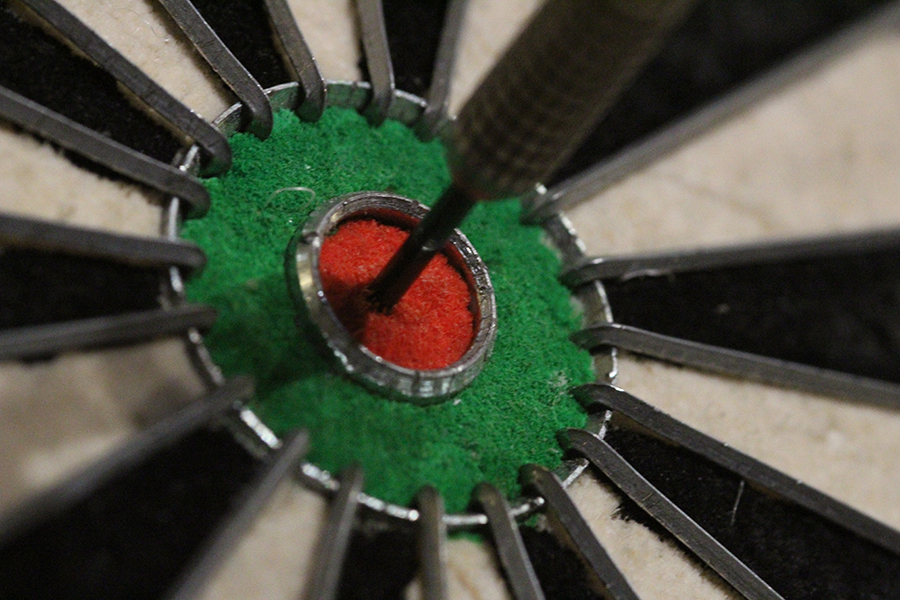 For me, I have a range of collections. For example, I collect the Compare The Market toys and every time my mum or dad gets new insurance I will get a new toy. My photographs are close up glimpses of various collections and hobbies that people have. These are people's obsessions and pleasures but you could never tell from their appearance.
Amelia Schaper: "Everything Is Different All The Time"
I go out to clear my mind and reset myself. It keeps me doing something and keeps my thoughts elsewhere. Sometimes I just try to stay out for as long as possible. Breathe in the fresh air and relax. Even seven years ago if you met me I would have said the same. I'm happy creating my photography because it is one of the only ways I know how to help myself feel better.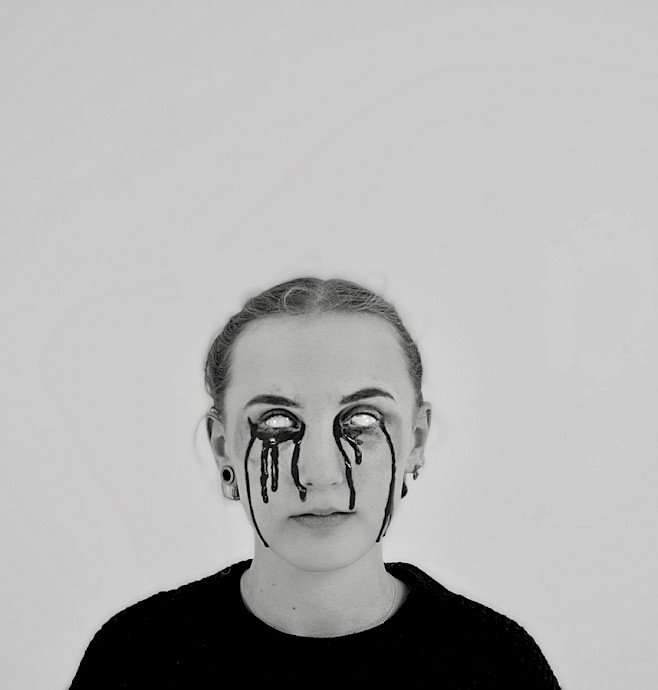 But there are times when even this I cannot do. Home can be a stressful environment but it's also a place where I can feel most safe. There are certain things that remind me each day that it happened. It is with me all the time.
The exhibition opens on Friday 24th May and runs until Thursday 6th June 2019.
It takes place at The Welcome pub, 55 Sedlescombe Rd North, Saint Leonards-on-sea, TN37 7DA and has kindly been sponsored by David Graveling Property Maintenance & The Ironing Fairy.
You can visit the exhibition daily from 11am-11pm, and 11am-8pm Sundays